Founded in 2001, the Pépinière d'Artistes or « the Artists' Incubator », is a contest providing a full year of artistic support/accompaniement for musicians in partnership with different institutions, both private and public, and having a common goal.
"To support the development of local music life."
This free contest allows future musicians to get a personalized supervision of their project. The name of 'incubator' is not a mere coincidence, for it conveys the image of a place where new talents emerge.
It helps the laureates growing while providing them with the means to deal with their project autonomously. The laureate benefits from all the partner's services having the chance to be surrounded by professionals and having useful tools at their disposal.
The Artists' Incubator carries out a true work of musical scouting across the whole region and allows new talents to break through. Meetings are also organized to create a network, aiming to connecting bands and musicians (music dating, theme lectures, gigs…).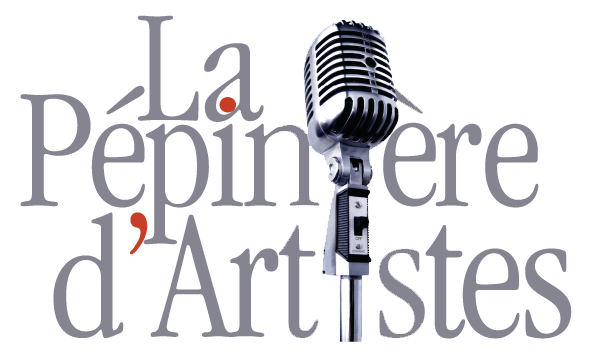 Partners
This programm benefits from the apport of the City of Aubagne