Nomades Kultur a produit plusieurs albums pour l'artiste Juan Carmona, distribués par Harmonia Mundi/Pias dans plus de 50 pays dans le monde et l'Autre Distribution. Ces productions ont été récompensées par l'industrie phonographique à l'échelle internationale.

Recorded in the studio in live conditions, during his last tour in Asia, the artist delivers the substantial marrow of his music and brings back the magic of his concert. As a live performer, Juan Carmona brilliantly manages to make the emotion and complicity of his musicians felt on his album by teleporting the listener on his tour, like an imaginary private concert.
South Korea, Taiwan, China … a real musical road book. Perla de Oriente is a tangle of energy, connivance, symbiosis … an album that feels the complicity of all these years on the road with its musicians.
Without frills, far from orchestrations and sophisticated albums, the artist revisits her repertoire to reinterpret and reinvent her music. His guitar in red thread, each title evokes the journey, recalls a memory of the tour: "Mar de China" for an Alegria reminiscent of the sea of Cadiz, "Bulerias prohibidas" a "daring" interpretation of the traditional buleria, "Casa de té" where the artist was inspired by a scene during the tea ceremony and which reflects the finesse and delicacy of his music. To end the journey, a last unpublished track composed during a stopover, like a rare pearl placed somewhere, at the crossroads between Asia and the East.
---
With the participation of Larry Coryell, Sylvain Luc, Mino Cinelu, Josemi Carmona, Paquete, el Negri, Ramon el portugues, La Tana, Françoise Atlan… and more than 30 artists…
A production directed by Juan Carmona & Paquete.
---
Awards :
4 ∫∫∫∫ Télérama
Nomination aux Latin Grammy Awards 2014 Meilleur Album Flamenco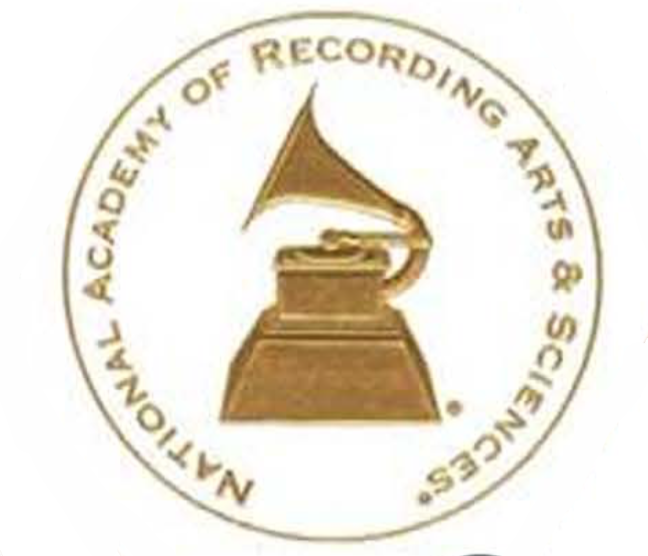 Grand Prix de l'Académie Charles Cros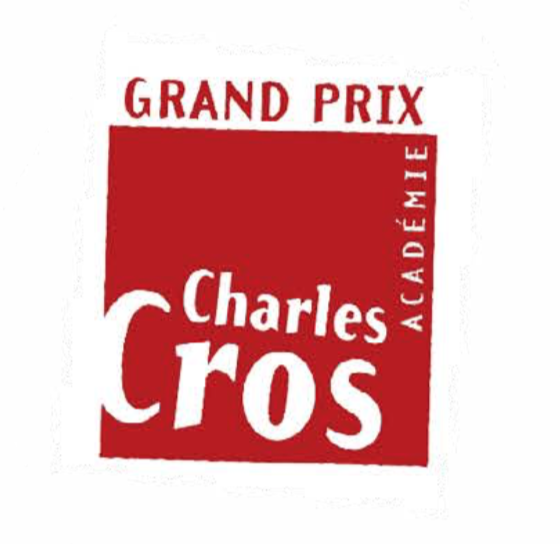 ---
In collaboration with Duquende, Chano Dominguez, Montse Cortes, Joaquin Grilo, Paquete…
A production directed by Juan Carmona & Paquete.
---
Awards :
Nomination aux Latin Grammy Awards 2010 Meilleur Album Flamenco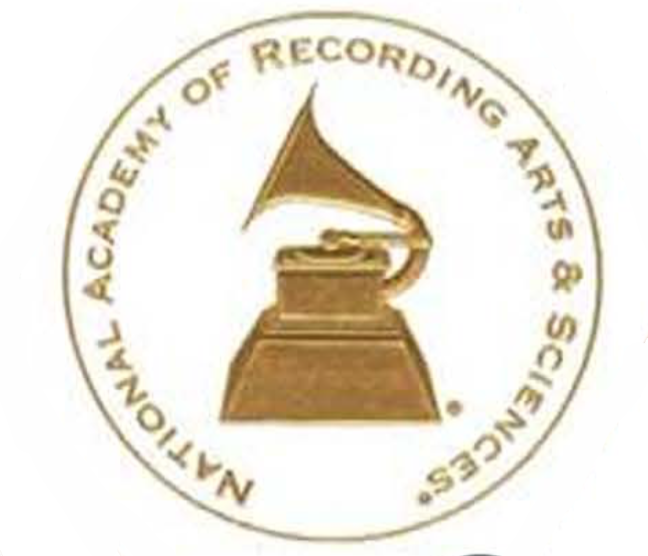 ---
"A work where the flamenco guitar is queen, the meeting between two universes: the classical and the pure Andalusian tradition."

With the participation of the Bulgarian Symphony Orchestra, Diego Carrasco, Pepe Luis Carmona, La Macanita, Esperanza Fernandez, Guadiana, Diego Amador and Joaquin Grilo.

---
Awards :
Nomination aux Latin Grammy Awards 2007 Meilleur Album Flamenco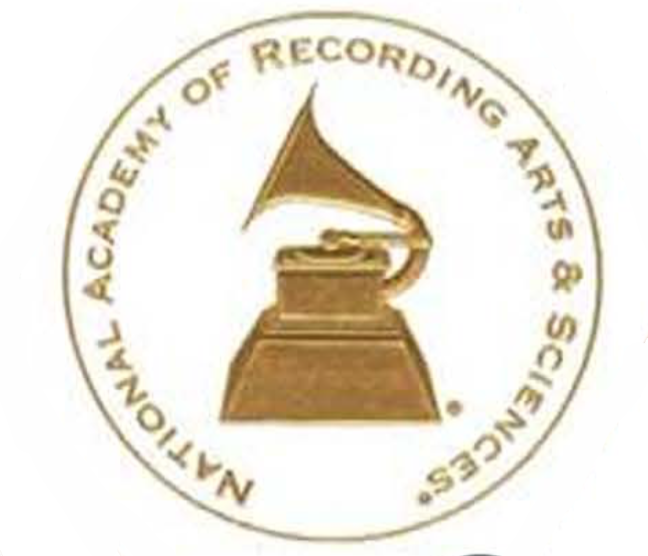 ---
"A tribute to Morocco and Andalusia, at a time when these two countries formed a single kingdom."
With the participation of Montse Cortes, Potito, Carles Benavent, Jorge Pardo, Saïd Chraïbi, Antonio Canales.
---
Awards :
**** Le Monde de la Musique
Nomination aux Latin Grammy Awards 2003 Meilleur Album Flamenco